Do you ever feel like your wardrobe is lacking a sense of novelty? Why not make OQQ yoga clothes your new choice! Our workout sets not only provide comfortable experiences during yoga practices, but also can become the highlight of your daily wear.
Our OQQ workout sets mainly consist of three-piece sets that are sold at the most affordable prices. This allows you to purchase enough clothes to enrich your wardrobe. We offer more than 30 colors for customers to choose from, so you can pick the colors that best match your preferences and needs.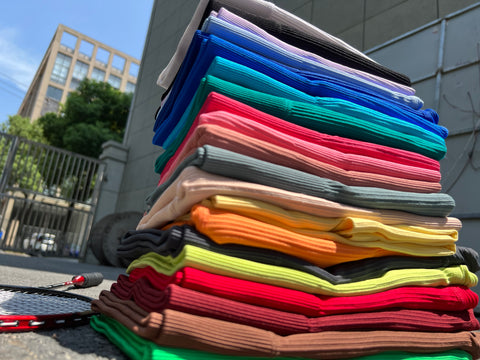 Our designers carefully select fabrics and pay attention to details, allowing you to feel comfortable and reveal your style and personality while wearing our yoga clothes. The OQQ brand ensures that you get quality workout sets that can withstand the rigors of daily wear and frequent washing.
Whether you are going to work, traveling, or having a date, our workout sets can bring different dressing experiences to you. You can pair them with casual shoes to enjoy a sports and leisure style or with high heels to display an elegant temperament for the workplace. Moreover, you can also use our workout sets as a basis for your daily wear and mix and match them with different jackets, shoes, and accessories to create your own unique style.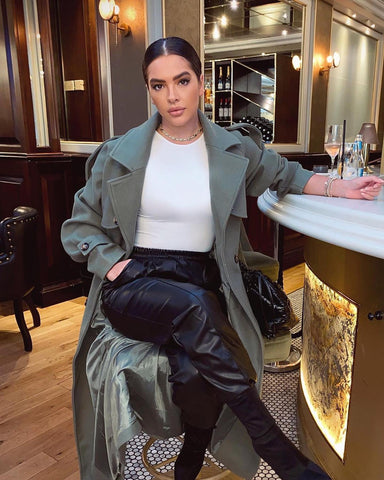 OQQ workout sets not only make you feel comfortable during exercise, but also bring new vitality to your wardrobe. Choose our workout sets and let them become your daily workout set, showing your unique personality and charm.
So what are you waiting for? Get your OQQ workout set today and take the first step towards a more stylish and comfortable you!