It's Celebrity's Newest Love, the Stylish Look With a White Tank Top
At the beginning of last year, the keyword vest has begun to show an upward trend, among which white is the most popular. In this summer, more brands have begun to design various white vests, and more people use white vests to create various styles. A combination of styles. All the autumn and winter shows in 2022 can be seen in people's sight with a white vest and blue leather imitation jeans in the simplest way.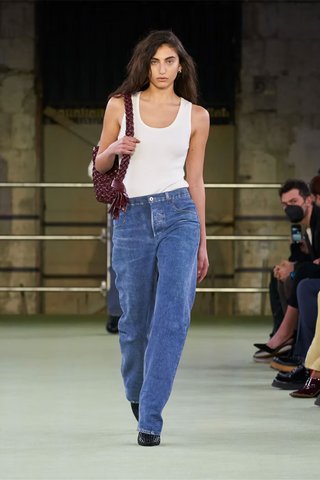 Industry insiders once believed that a series of items similar to vests had similarities with the previously popular Vibe style, using the most basic items to create a sense of atmosphere. Of course, the more basic the vest, the more vision and thinking you need to devote to it. Everyone's wardrobe is indispensable for this item. Stuffing the threaded vest into the wide-leg trousers will add a touch of retro flavor, and then put the slippers on Swap into heels and add the right accessories for another, more formal look.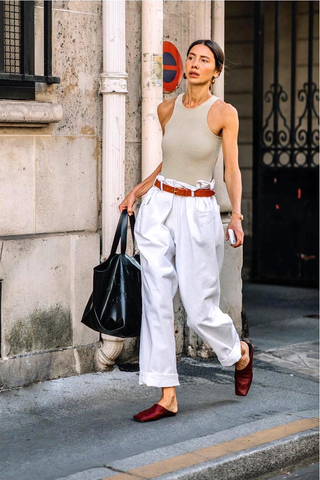 These unremarkable items are enduring, also due to the cultural associations they have accumulated along the way, a very strong visual symbol, unisex, in a popular sense, it looks young, sexy and not expensive And conservative. Her prices are friendly, too, and you can get a fast-fashion alternative for a hundredth the price of Prada.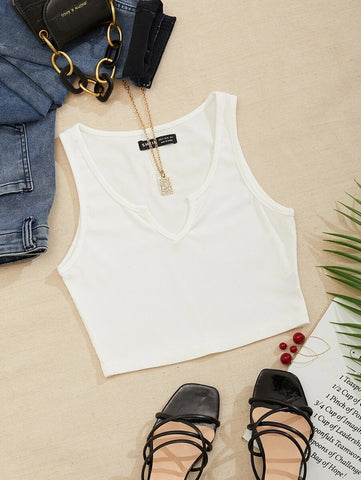 Various vest styles create different outfits. The sleeveless T-shirt vest first leaks the arm line, and the large armholes and shoulder pads can visually modify the head-shoulder ratio. From the front, it will appear that you have A full shoulder shape.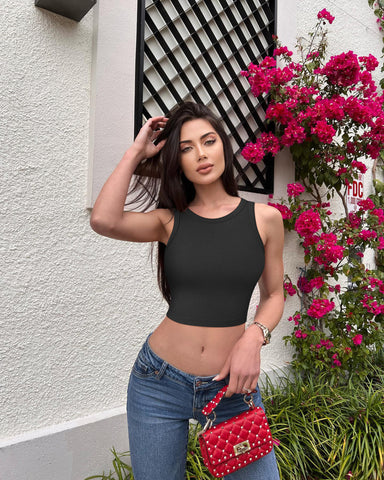 Racerback vest; the neckline is narrowed, so that the focus is all on the shoulder and neck lines, making it a bit more sporty. The camisole is the most popular in Y2K now. The combination of small vest and denim skirt has a perfect Y2K style. The simplest style of wearing various styles will include a vest.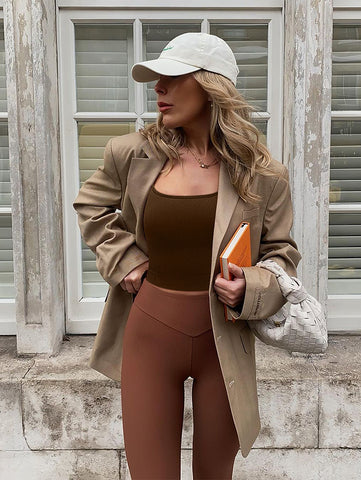 In order to prove that classics can also be reinterpreted, some new designers have adapted the belts or hems of clothes into irregular shapes. When people see some back-to-basics looks, they don't care what brand it is or what it expresses, they just see the person wearing the clothes.